Products tagged with 'daily inspiration'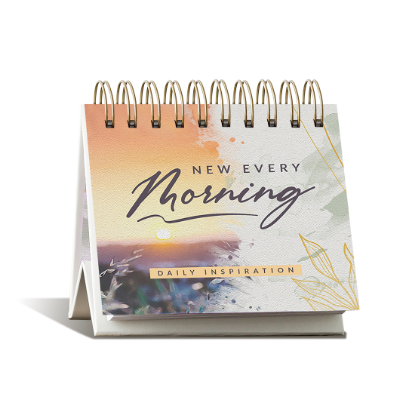 OS-DCM2202
God's love never fails. His compassions are new every morning (Lamentations 3:22-23). The New Every Morning devotional flipbook provides a daily outpouring of empowerment on every page. These words will speak to your specific situation daily, and also provides inspirational Bible verses that will encourage you while challenging your faith and empowering your walk with the Lord.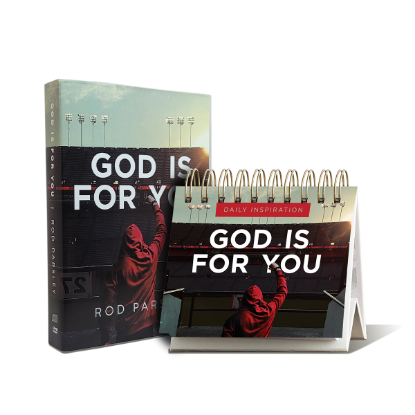 OS-DCM2210
God is For You This two-message, four-disc teaching set will help you walk into 2020 with new light — and new hope! Messages include: "Take It at Face Value" and "God's Plan For You is Good". The bundle includes an inspirational flipbook to inspire your faith.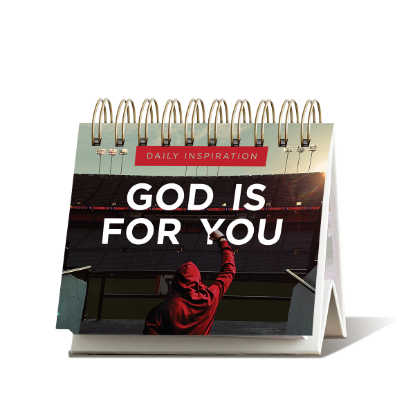 OS-FC1155
Be inspired by the Scriptures throughout the new year with a weekly God is For You flipchart for your desk or countertop, filled with encouraging teaching from Pastor Parsley.