Products tagged with 'financial'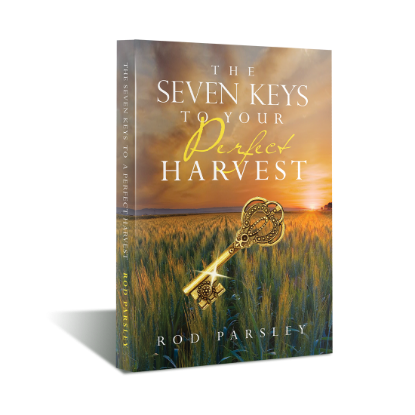 OS-BK906
Discover the seven biblical keys that are destined to revolutionize how you look at sowing and reaping and usher you into God's economy. There is more than enough to meet your every need.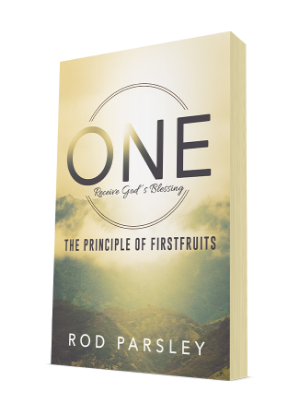 OS-BK846
If you want to be first on God's list, put Him first on your list. It's God's principle of firstfruits, or as Dr. Rod Parsley calls it, the law of one. It resounds through the word of God and reverberates throughout our lives. And it can become a game changer for your life once you discover the keys to releasing its power and provision.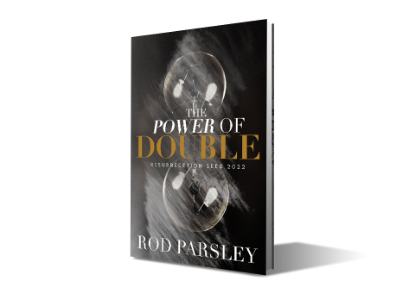 OS-BK1164
Learn the truth of the shmita and double Adar years (the Hebrew calendar shows this year of 2022 is endowed with double joy and double blessing for you!) and understand how the Holy Spirit is working behind the scenes to make this Resurrection season your time to live again!