Products tagged with 'restoration'
OS-409
What you can do to help repair the breach and what part the Holy Spirit has to play in restoring the separation.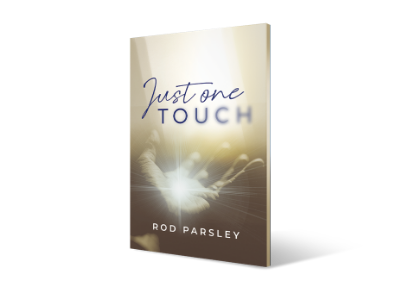 OS-BK1142
The Savior can bring healing into your life — body, spirit, and soul. In the pages of this brand-new book, you will discover the power of faith that invites and keeps miracles of physical healing, financial breakthrough, family restoration and so much more.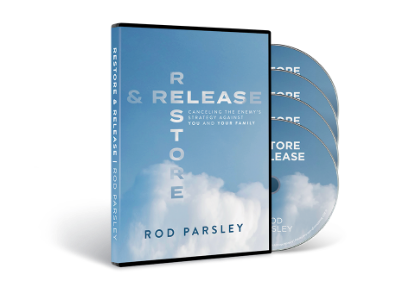 OS-DC1150
These powerful messages will prepare your heart for an amazing year of restoration, release, freedom, joy and abundance! Discover how God wants to restore your family, your finances and your future - and get the biblical truth about how God can cancel the enemy's plans against you! Messages include: Releasing Fearless Faith and Your Year of Restoration and Release in both CD and DVD.